Two way GMRS Non-Commercial radio communications for the Rogue Valley.
Ok, what is GMRS? Click Here to go to our "About GMRS" page and learn more!
Begin by registering for your FRN (which is like your FCC profile account) then follow the link to Online Filing and complete the application for your GMRS License (ZA).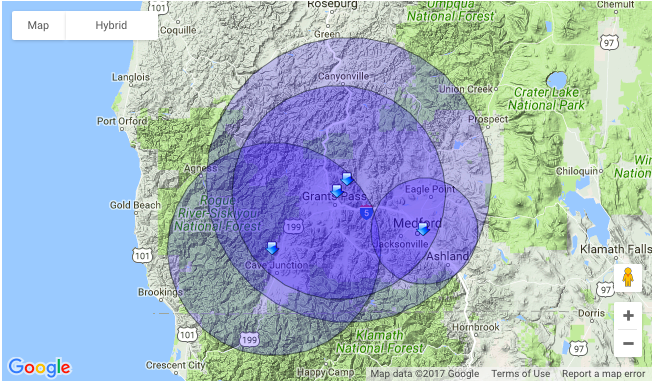 ---
Frequent Questions: Do I really need a License for GMRS and can I use GMRS for my business? Yes you do, and No you may not. Please click here to read more about why you need a license and what can happen if you transmit without one!
---